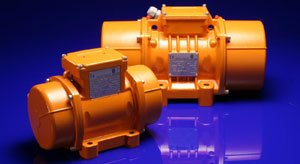 ---
---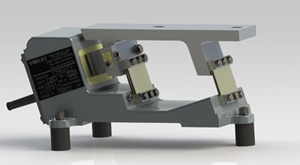 VIBELEC's electromagnetic vibrators are specialized for conveying and metering.
---
---
---
Expert about vibration and vibratory motors since 1972
---
Bruno Casadio will answer all your requests about vibration.
---
Choosing vibrators for each place
We can help you to choose the best vibrator for your need.
the environment in which the electric vibrator is working must be classified by defining the area, the maximum temperature and, if necessary, the required type of protection.

For all requests, you can contact us at 0203 445 0659
The company ACBMV B. Casadio makes and sells numerous types of vibrators. For more informations about vibration, for industrial, food or pharma production, see Bruno Casadio's advises.
---
*
Here are the vibrators we advise for each zone.